Happenings at the Killarney
Weekly Events
Monday Open Mic night at 8.30pm
Tuesday Trivia at 7pm with Rick Davis
Thursday Irish Session with Gypsy Reel 6.30pm
Please Help
The Killarney honors our First Responders and Military by bringing in patches from your local area, family or friends. We will proudly display them.
Scotch & Whiskey Seminar Experience
Whisky has been produced in Scotland for hundreds of years. The Gaelic "usquebaugh", meaning "Water of Life", phonetically became "usky" and then "whisky" in English
According to the Scotch Whisky Association, no one knows exactly when the art of distilling was first practised in Scotland; it is known that the Ancient Celts practised distilling, and that the liquid they produced, known as uisge beatha ("water of life") — evolved into Scotch Whisky.
Read more
The Killarney is proud to offer Scotch whiskey seminars both in house and for private affiars. Mark Verespy, owner of The Killarney, is a graduate of the Chivas and Glenlivet academies in Scotland. His years of experience, working for Seagram Americas, in the liquor industry have afforded him the opportunity to host Scotch seminars across the country. In store tastings, private dinner groups, restaurant staff training, corporate events whatever your needs, we will work with you to create a unique event that all involved will enjoy.
Services:
-Scotch Whiskey selection or recommendations.
-Hand outs and tasting note sheets.
-Host dressed in full Scottish regalia.
-Events set up with dinner by the course or as abefore or post dinner event.
As a host watch as your none Scotch drinking guests are pulled in by the lore and diversity of one of the legendary beverages in the world.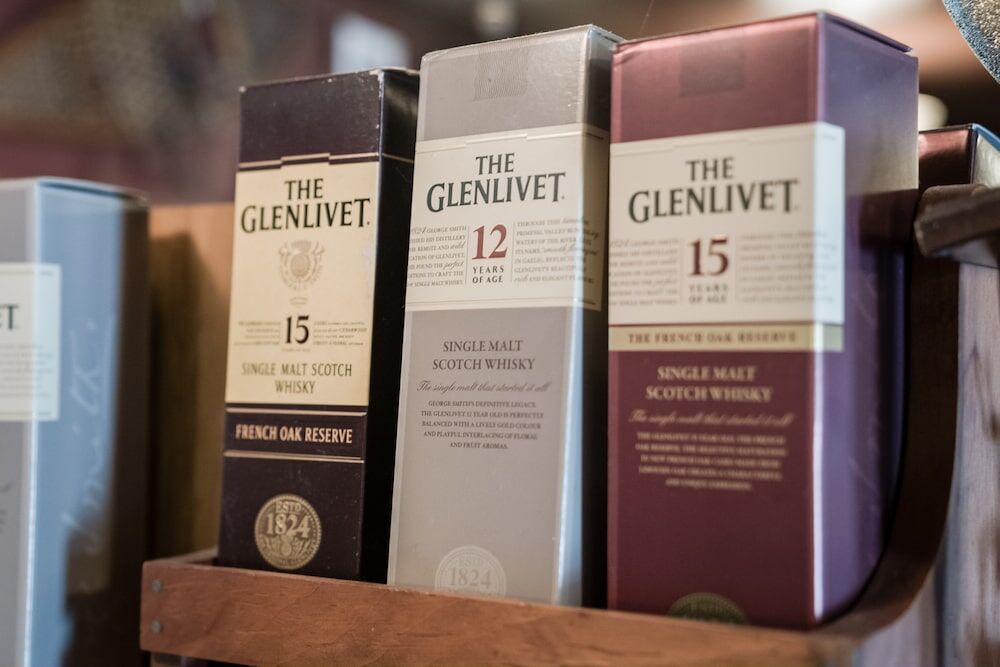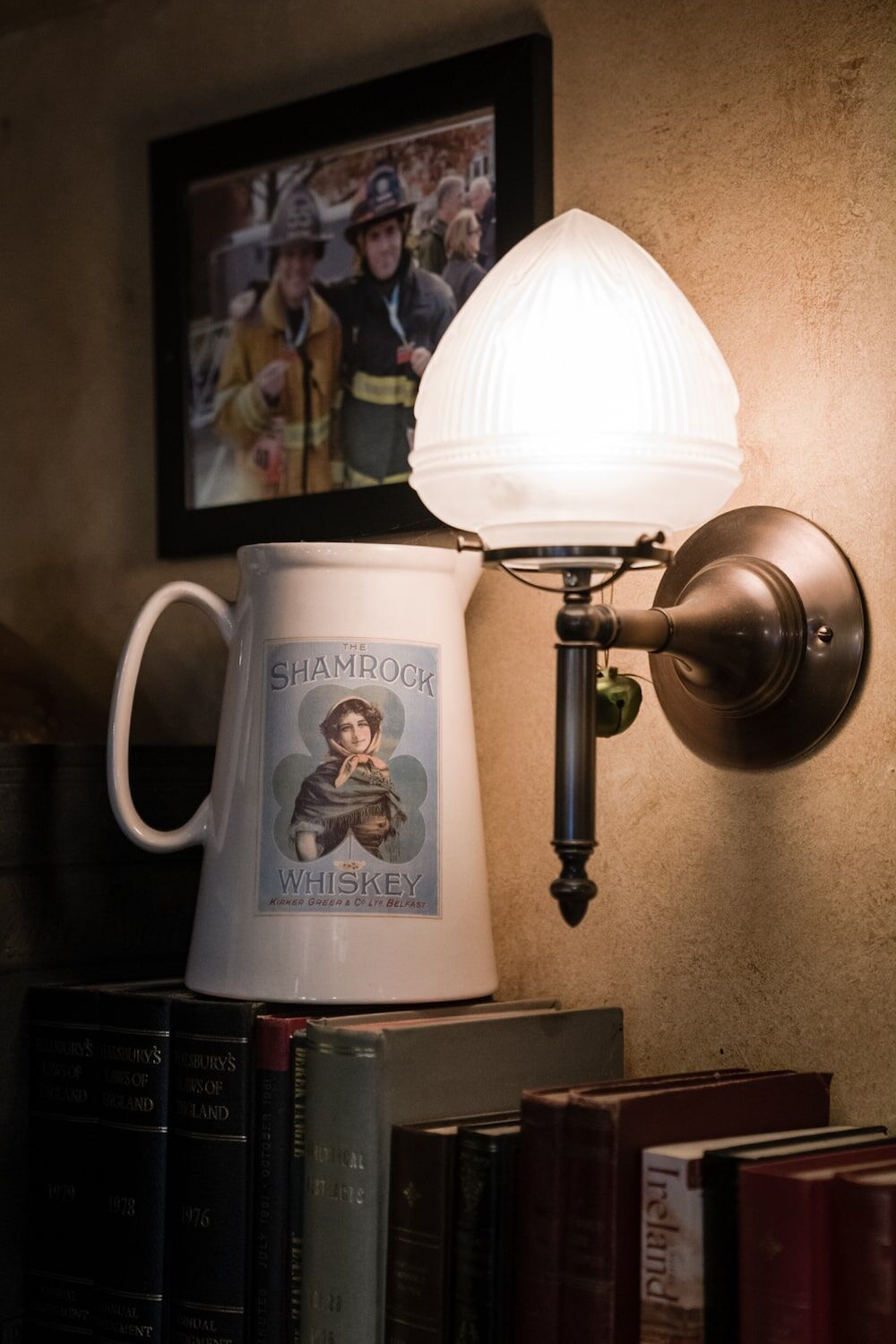 In November 2011, The Killarney introduced our mug club. Buy a membership and your beers for the year will be a dollar cheaper. Become a part of The Killarney lore with your own mug that you can personalize. You will always have a mug waiting for you. If you want to take a piece of The Killarney home with you our mugs will be for sale, so you can always have a little luck of the Irish with you at home.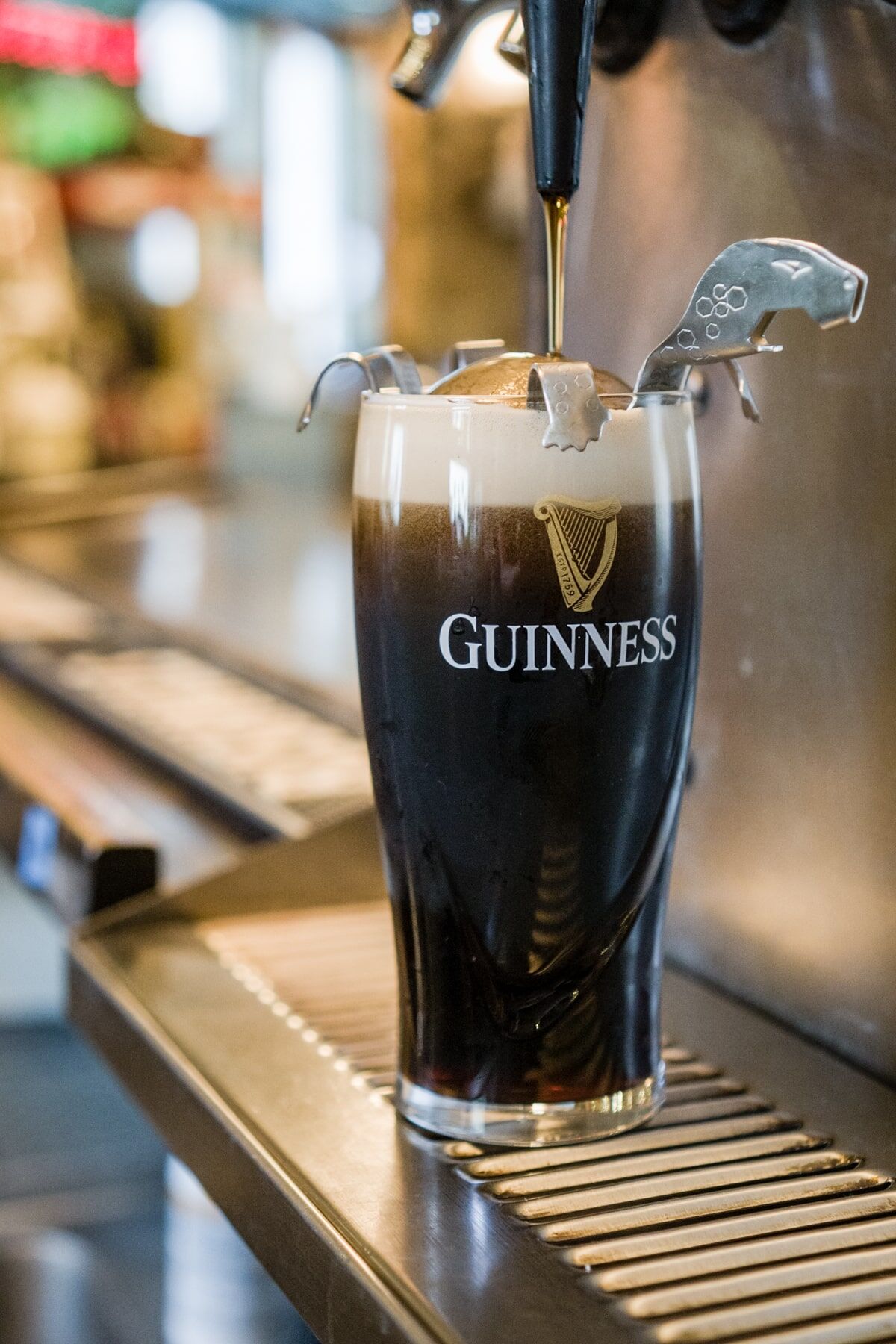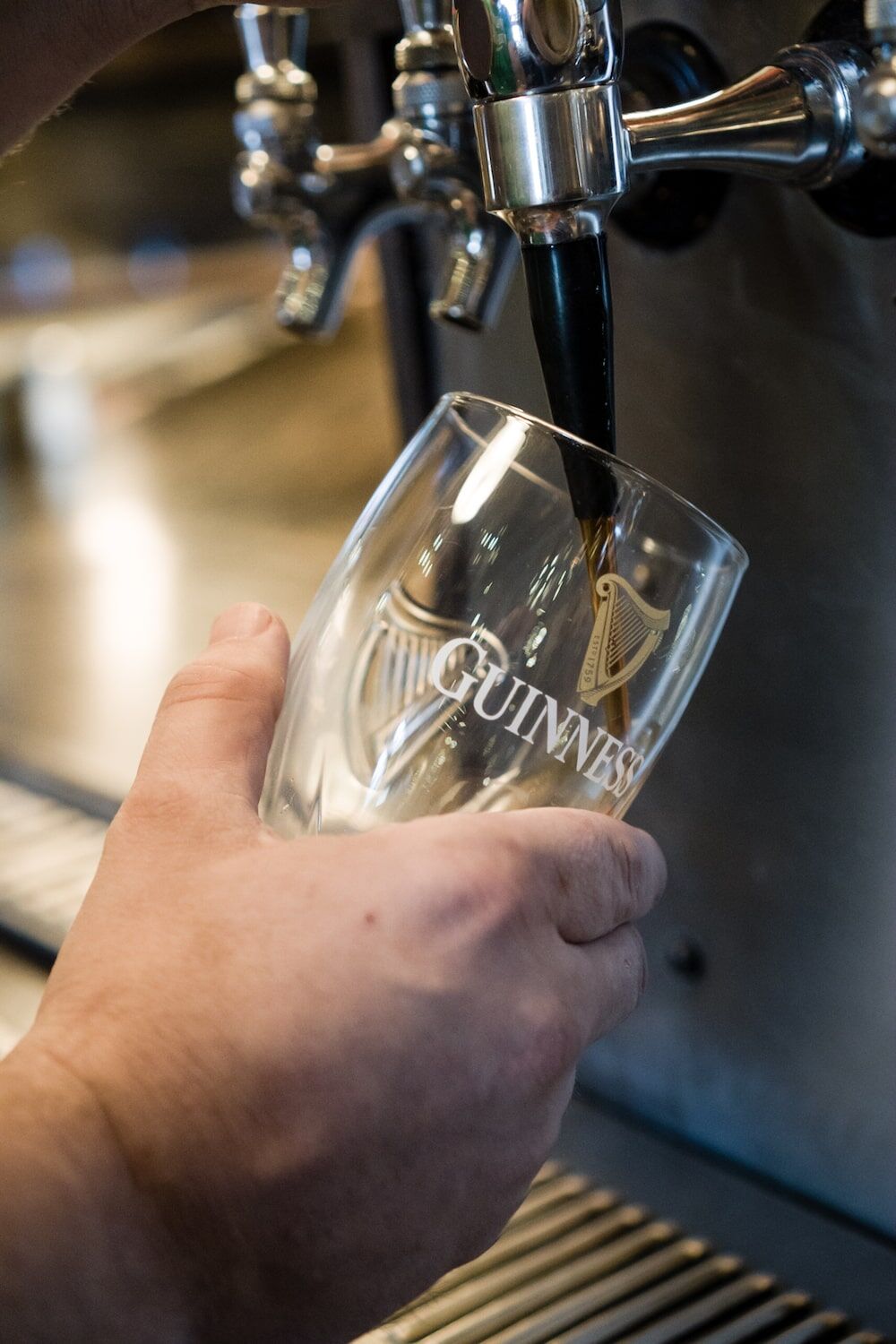 Some other things of note
Weddings and special events
The Killarney is available for all your wedding and special events, including rehearsal dinners, receptions and post reception parties. Not ready for the celebration to end? Inquire about booking The Killarney for a private Sunday brunch.
Outside seating area with cornhole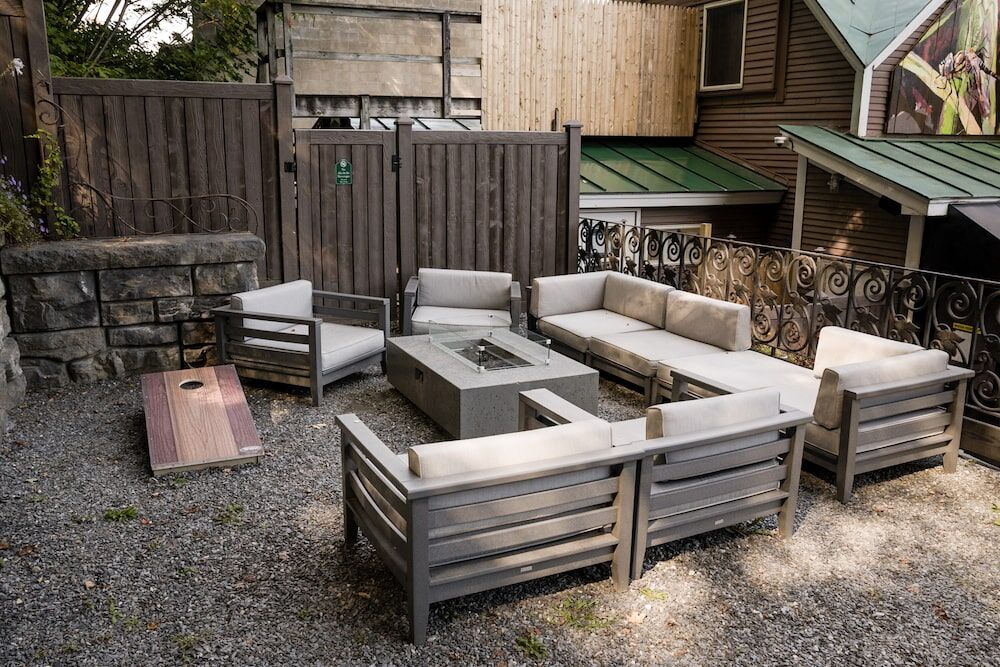 Come relax at our outdoor seating area complete with fire table. And challenge your freinds to a friendly game of cornhole.